New Homes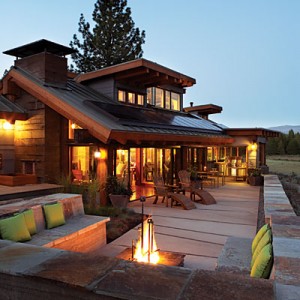 Whether your home is brand new or just new to you, buying a new home is an exciting opportunity to create the look you have always wanted. Starting from a blank slate, there is not a doubt that it is fun to pick out colors, textures and designs from a wide array of options. However, sometimes those large selections can be quite daunting, especially when it comes to window coverings.
From Wood Blinds to Shutters, or Woven Shades to Sun Screens, there are many options. Looks aren't the only thing to take into consideration either. Costs, intended use of the room and privacy needs are also factors to consider when making a decision.
We offer a wide variety of all types of window coverings designed to fit any budget.
Key Features & Benefits
Some of the most important considerations:
What is the  are the aspect of the windows, are they south, east or west facing?
Is there a privacy issue?
Do I want blackout for a bedroom or entertainment room
Is energy efficiency my main concern?
If you have recently purchased a new home and need new window treatments allow us to help you find the coverings that best suit your need, budget and home decor.